Professional tailors may be able to sew clothes without using their hands, but for those of us who are still learning, this is not necessarily possible. Even so, you don't need to worry because in the sewing world, there is a technique called the basting technique - making temporary large stitches by hand to keep the layers/pieces of fabric in the desired position, before finally being sewn permanently using a machine.
Step
Method 1 of 2: Using Hands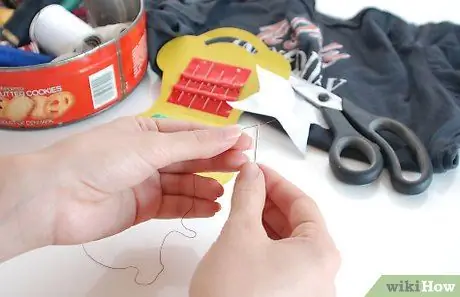 Step 1. Thread the thread into the needle and tie it at the end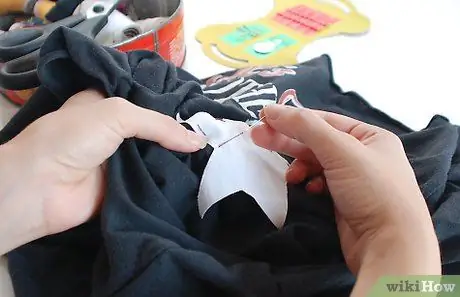 Step 2. Hold the fabric, then start sewing
Do it as usual, namely by moving down, up, down, up, and so on. You can reposition the fabric if necessary, then give it a slight tug as the needle goes.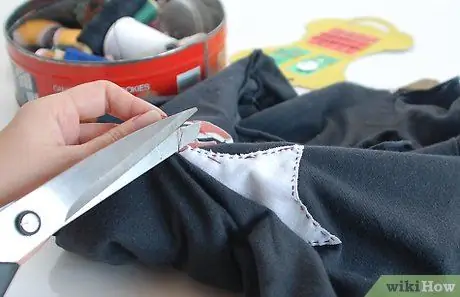 Step 3. Remove all seams when you are satisfied with the permanent stitches
Method 2 of 2: Using the Machine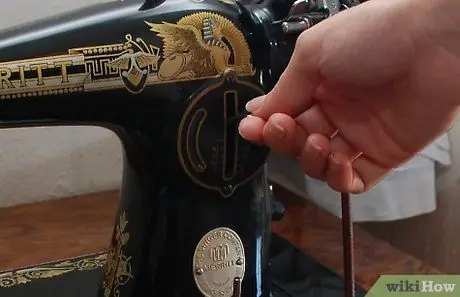 Step 1. Adjust the stitch length to the longest setting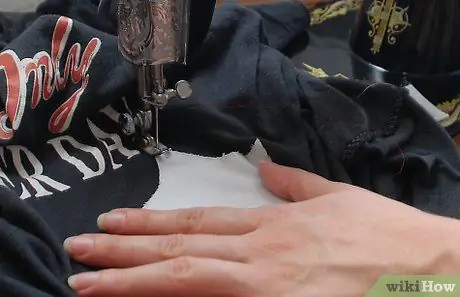 Step 2. Pin carefully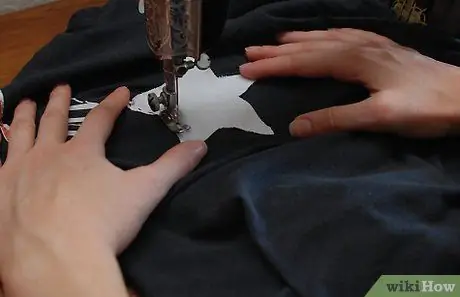 Step 3. Sew slowly so that the results of the stitches are as desired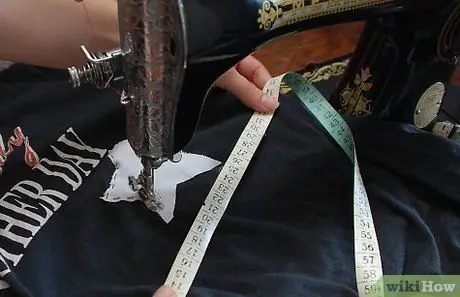 Step 4. Check that the fabric and seam sizes are correct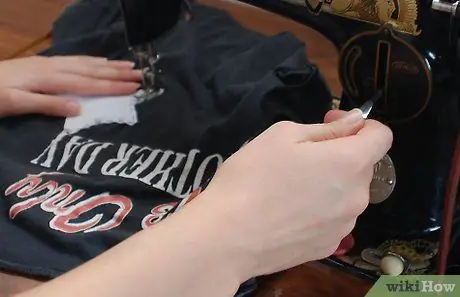 Step 5. Adjust the stitch length to the normal setting (usually 1.5 - 2.5 mm), then start making permanent stitches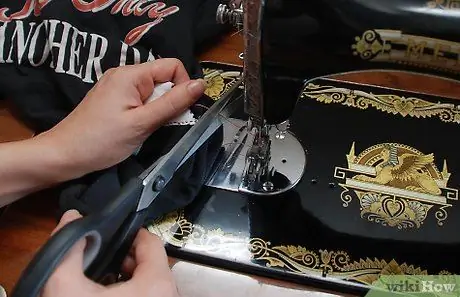 Step 6. Remove any basting that is visible on the outside of the garment
Tips
The main purpose of the basting technique is to create temporary stitches that can be easily removed and remade if a garment or sewing project does not turn out as expected. This technique can help with complex work so you don't have to remove tighter stitches if something goes wrong.
You can baste by hand or by machine, depending on the circumstances and needs.