Having an erection in public can be embarrassing, but don't panic. Remember that an erection is a natural thing, especially if you are going through puberty. Fortunately, there are several ways to mask or get rid of an erection. If you use the right methods and clothes, no one will notice the erection.
Step
Method 1 of 3: Covering the Erection with Clothes or Objects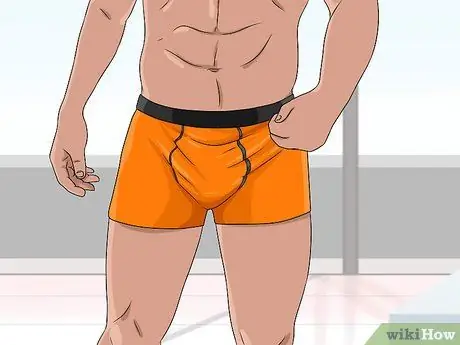 Step 1. Wear tight underwear
Instead of wearing baggy boxer shorts that make the erection clearly visible, you should wear tight underwear, such as underpants or tight boxers that can suppress an erection that makes it less obvious.
Don't wear soft silk underwear because they can rub your penis and make you erect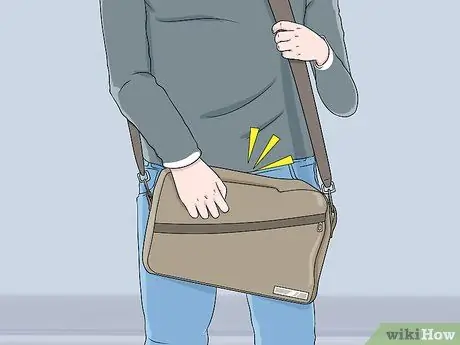 Step 2. Cover the groin area with a large object
You can cover the erection with a book, blanket, backpack, laptop, or anything else that can be placed on your lap. This can mask an erection so that no one will know if you are having it.
The erection will be easier to cover if you sit down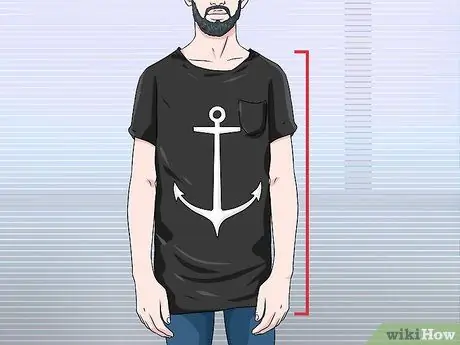 Step 3. Cover the erection with a long shirt
Long clothes that hang down past the groin can help hide an erection. Buy loose clothing that hangs down to your waist and groin so that you can cover up unwanted erections.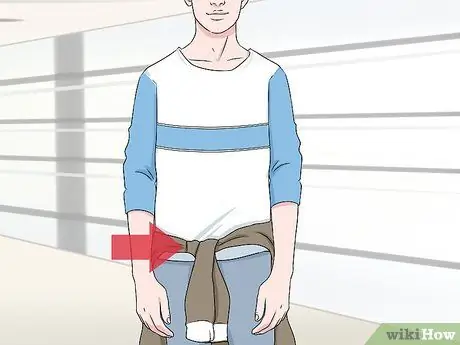 Step 4. Wrap a hoodie (hooded jacket) or sweater around the waist to hide the erection
When wrapping a hoodie or sweater, place the material over the crotch area. This will hide the erection from anyone who sees you.
Method 2 of 3: Pinching the Erection to the Body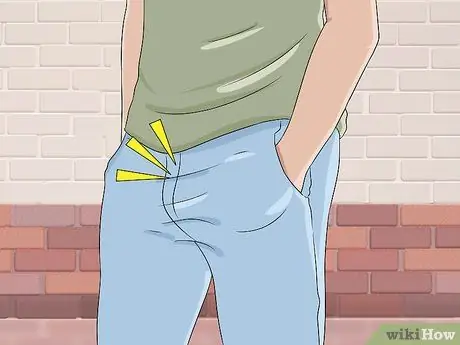 Step 1. Clamp the erection with your hand in your pocket
Put your hands in your pockets, then press the erection to place it on your thigh. Continue to hold your erection through the pocket so that it is not visible from the outside of the pants.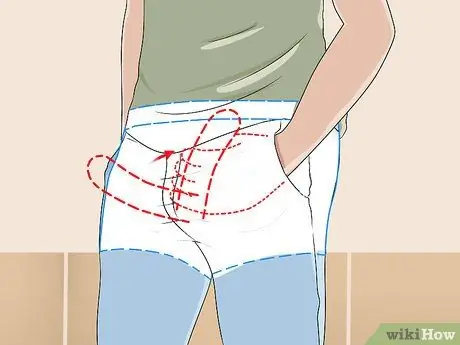 Step 2. Place the erection on the elastic waistband
Put your hands in your pockets, lift the erection, then place it between your belt and waist. This will hide the erection when you walk or stand. To do this, you will need an elastic belt or belt.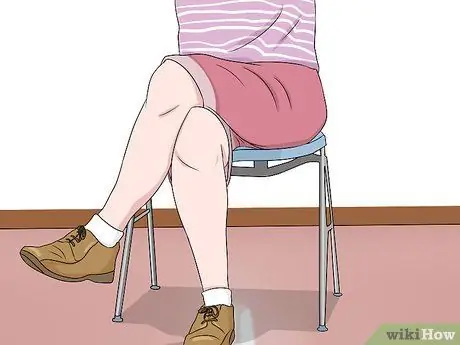 Step 3. Cross your legs
You can hide your erection more easily when you sit down. Cross your legs and clamp the erection with your thighs. You may feel uncomfortable at first, but the erection will eventually go away.
Method 3 of 3: Get Rid of Erection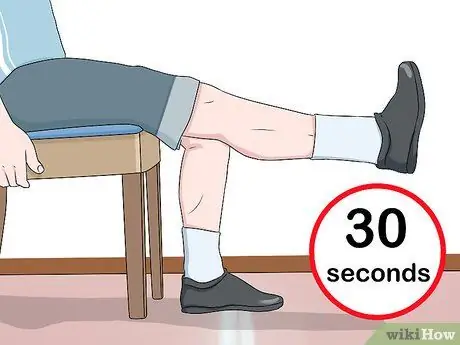 Step 1. Flex your thighs to reduce blood flow to an erection
Flex your thigh muscles for about 30 seconds or so. With this action, blood will flow towards the thigh so that the erection disappears. If the erection doesn't go away quickly, keep flexing the muscles and use other methods at the same time to get rid of them.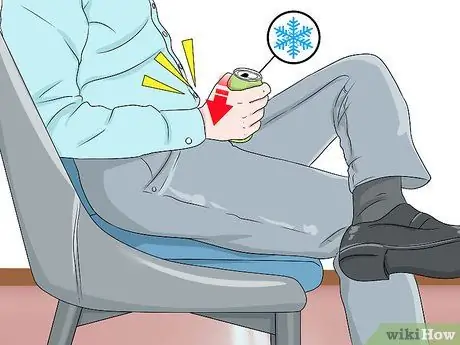 Step 2. Apply something cold to the erection
You can reduce erections with cold water drawn from the tap. If you're out and about and you can't access tap water, try placing something cool on your groin, such as a cold can of drink.
Hospitals also perform this kind of cooling to get rid of unwanted erections that last for more than 4 hours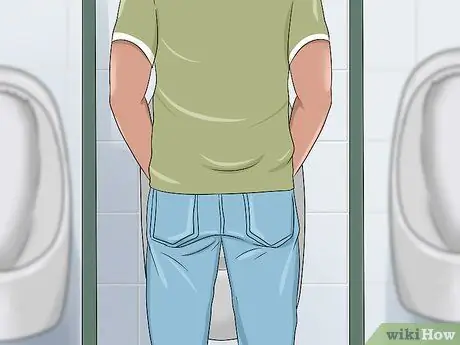 Step 3. Urinate
Sometimes an erection occurs because the bladder is full. This is something that usually happens in the morning when you just wake up. Urinating can help get rid of an erection. If you have difficulty urinating, bathing or bathing in warm water can help urinate.
A full bladder puts pressure on the sacral nerves (nerves located in the sacrum and tailbone), causing an erection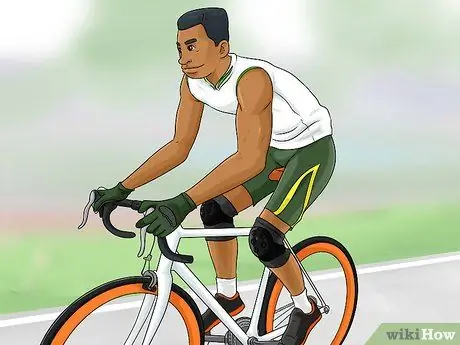 Step 4. Do exercise
Mild exercise (such as jogging or cycling) can draw blood from the penis and make the erection subside. If you're embarrassed to leave the house because of an erection, do jumping jacks or squats indoors.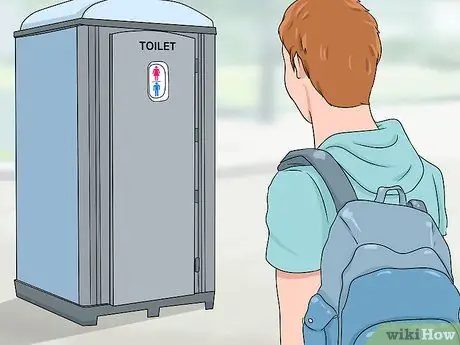 Step 5. Go to a hidden place until the erection subsides
Over time, the erection will naturally disappear. If possible, go to a hidden place until the erection subsides. If you're in a public place, go to the restroom until the erection goes away.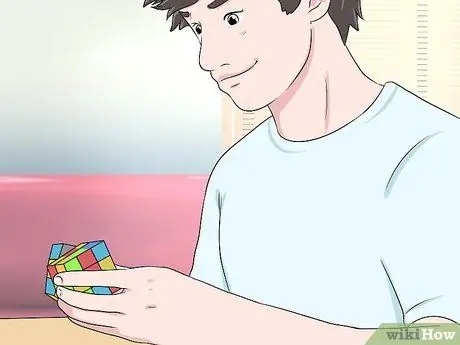 Step 6. Concentrate on something that isn't sexual
Concentrate on math equations or exercise that can distract from sexual things to ease an erection. Focus hard to think about the task or game you are working on to distract yourself from sexual things. To stop sexual thoughts, try imagining something dirty or disgusting, such as someone vomiting.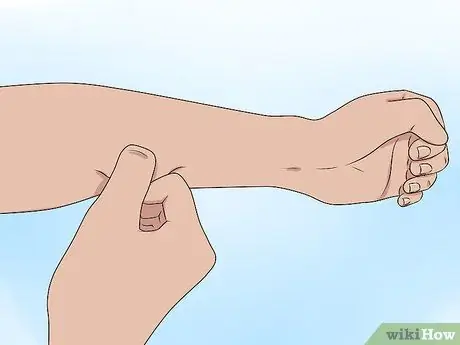 Step 7. Pinch your body parts
Pinching your body can take your concentration off the erection and redirect it to the pain you're feeling. Pick a spot on the arm and pinch it until the erection subsides.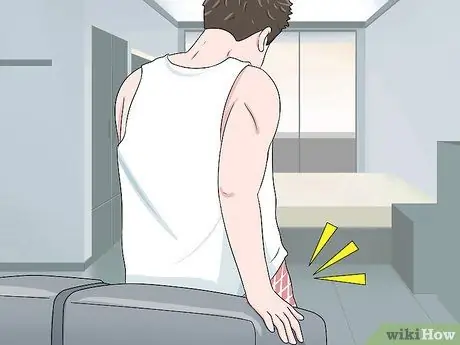 Step 8. Masturbate
If you are at home, masturbating can get rid of an erection. Go to a private place and have a napkin or towel ready to clean yourself up when you're done. Shake the penis until you have an orgasm. After masturbating, the erection will subside.
Don't masturbate in public