Knots are commonly used in knitting and crochet to secure the thread on the needle. This is the first step in making a knot and crochet activity.
Step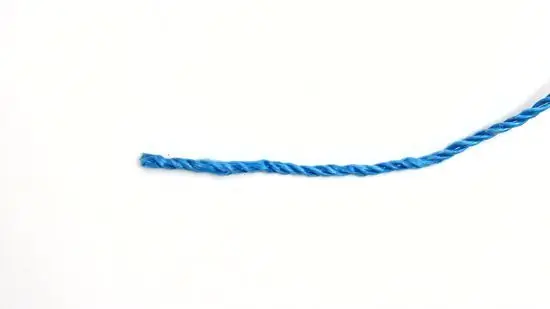 Step 1. Take the thread about 12 cm from the end of the thread with your left hand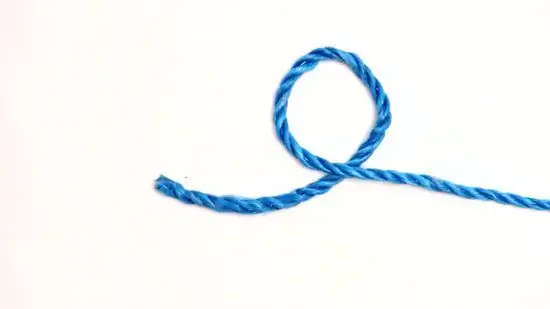 Step 2. Make a loop by taking the other piece of yarn (still connected to the spool) and looping it over the end of the yarn
Firmly grasp the point where the threads intersect and form a loop using your left thumb and forefinger.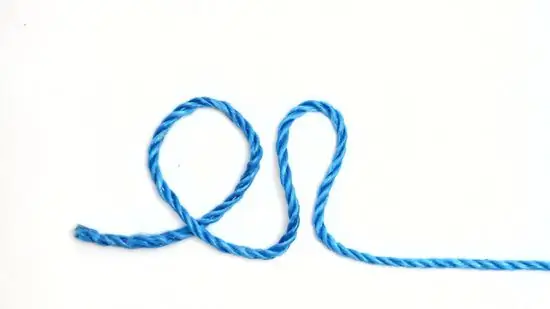 Step 3. 'Use your right hand to pull the other part of the yarn (still connected to the skein of yarn) and make a new loop, but it doesn't have to be a point where it intersects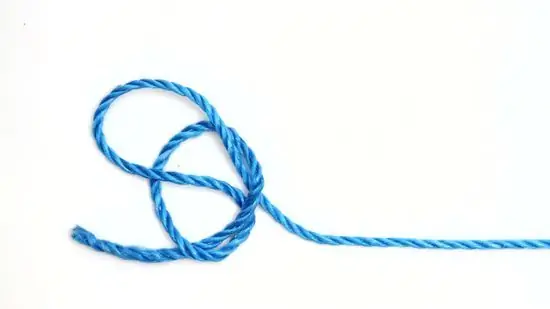 Step 4. Take the new circle with your right hand and thread it through the first circle until the first loop tightens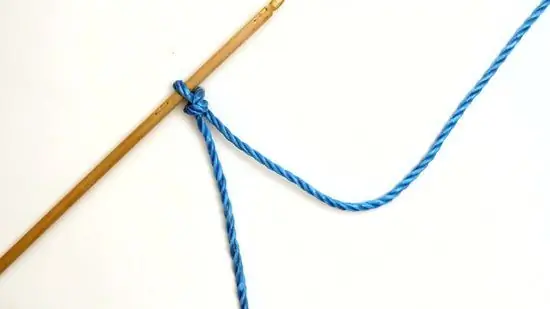 Step 5. Insert this new loop on the tip of your needle or crochet needle and pull the end of the thread to close and tighten the loop of knot on the needle
Method 1 of 1: Alternative Way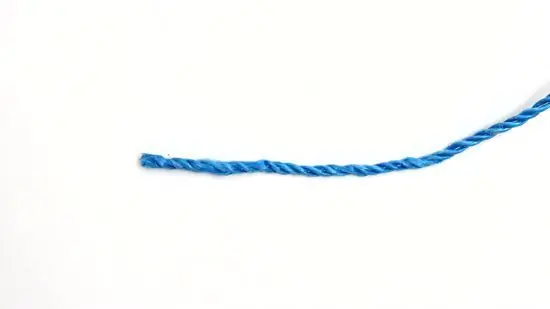 Step 1. Pull about 24 cm of yarn from your yarn skein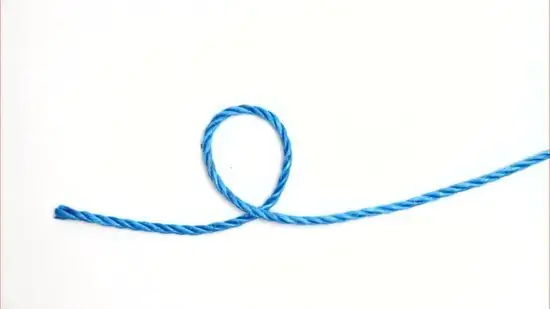 Step 2. Make a loop on the thread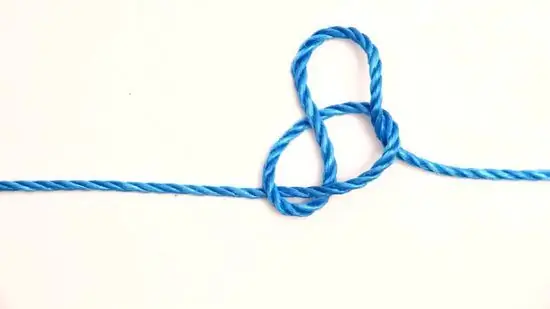 Step 3. Place the side of the hoop on top of the yarn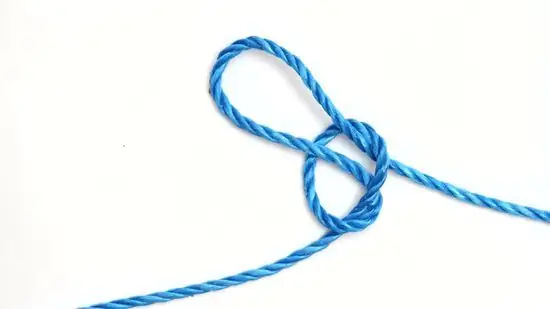 Step 4. Take the thread that goes across the hoop and pull it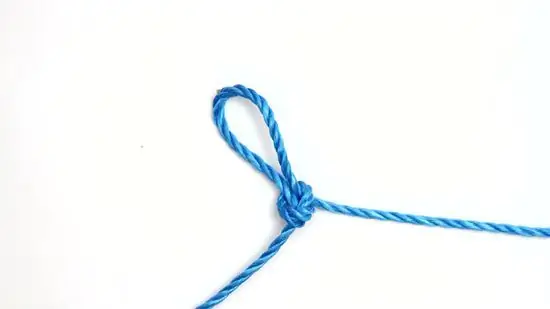 Step 5. Pull until the knot is tight, but still keeping the loop open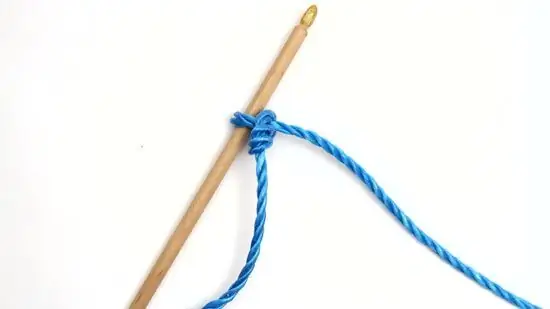 Step 6. Insert the needle into the knot through the loop, and pull it tight
Tips
To untie the knot, pull on the other end and the knot will loosen.
This knot is called a knot, because if you pull on the loop or the ends, you'll make them expand and contract.