Did you know that tracing paper is ordinary paper that is processed into transparent paper? You can use typewriter paper instead.
Step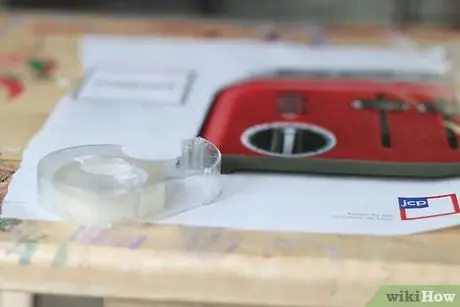 Step 1. Place the image on a flat and smooth surface, then secure it with masking tape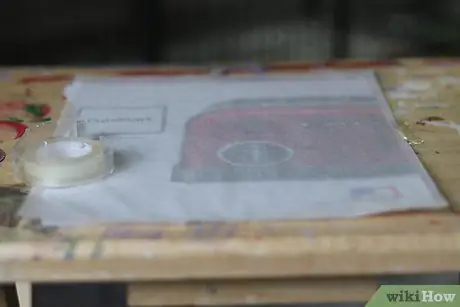 Step 2. Place the tracing paper over the image and secure it with masking tape as well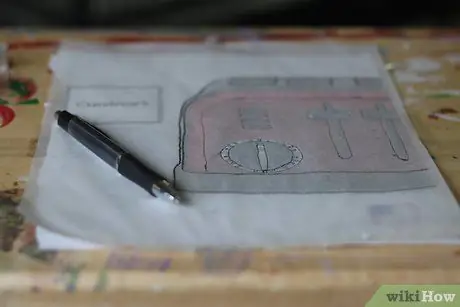 Step 3. Trace the image using a pencil with as much detail as you want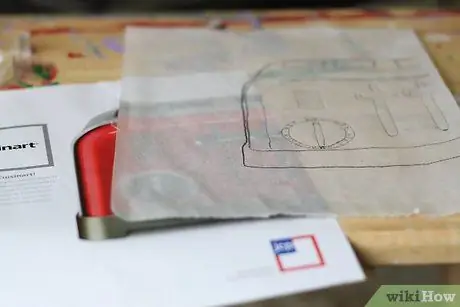 Step 4. When you're done tracing the image, move the image from under the tracing paper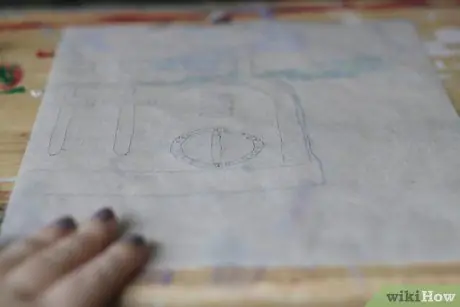 Step 5. Turn the tracing paper over so that the traced image is facing down and the blank tracing paper is facing up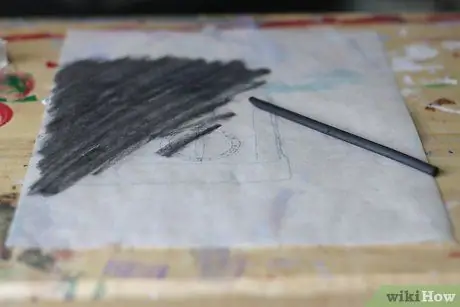 Step 6. Coat the ENTIRE blank surface of the paper with the graphite on the pencil tip
To do this, hold the pencil at an angle and almost horizontally until the tip of the pencil touches the paper and move the pencil to create thick shades of gray or black that are evenly distributed on the surface of the paper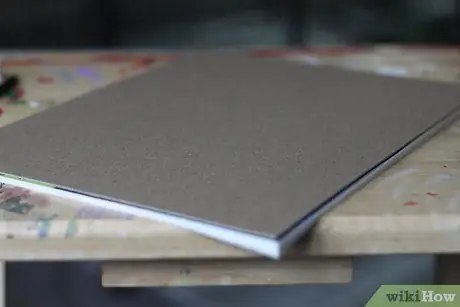 Step 7. Take a new piece of paper, for example drawing paper, to move the trace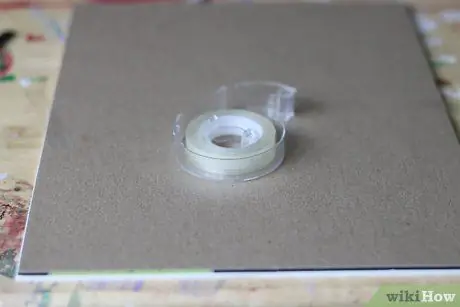 Step 8. Place the drawing paper on a flat and smooth surface, then secure it with masking tape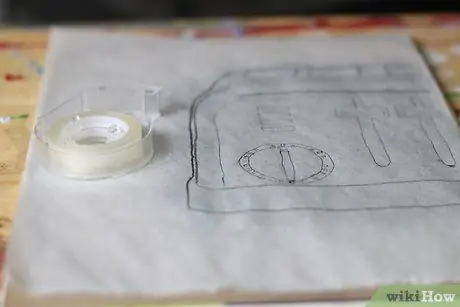 Step 9. Carefully place the tracing paper on top of the drawing paper with the graphite-coated side facing down
You also need to hold it down so it doesn't move.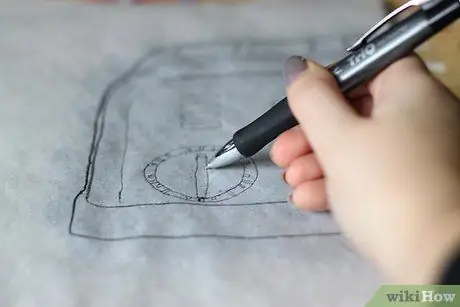 Step 10. Trace the image again by pressing it firmly against the drawing paper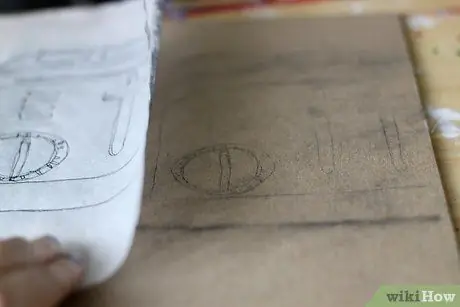 Step 11. Carefully remove the tracing paper when you're done
Now, the image has been successfully transferred to the paper you want.
Tips
If the image doesn't have a lot of detail, it's quicker to just overlay the portion of the image that needs to be transferred to another paper.
You may need to sharpen the pencil frequently.
It's best if you lay the paper on a solid surface. This way, you can stick the picture using masking tape onto the tabletop. Then, you can paste the tracing paper over the image so that the paper doesn't slide around while drawing.
Place a blank sheet of paper under the tracing paper while you are coating the back with graphite. This is to protect the table surface and make the traced image more visible.
Work carefully because the graphite from the pencil easily sticks to the surface of other objects.
Practice beforehand because the results may not always be good. Use simple pictures when practicing.
Warning
Roll up your sleeves if you are wearing a long sleeve shirt to prevent the graphite from sticking to the sleeves.
Wear clothes that won't be a problem if they get dirty.