Aloo paratha is a delicious sandwich dish that combines the staple ingredient so popular in many cultures, namely potatoes. In fact, in Urdu, "Aloo" means potato. Aloo Parathas are very easy to make and are great for breakfast or as a snack. You can make four parathas with this simple recipe.
Ingredients
4 Boiled potatoes, peeled and mashed.
Salt to taste.
Zeera powder.
Chili powder to taste.
1 Onion finely chopped (optional)
For Dough
2 cups Maida or Wheat Flour
1 tbsp Oil (preferably vegetable oil)
Enough water
4 tbsp Butter
Step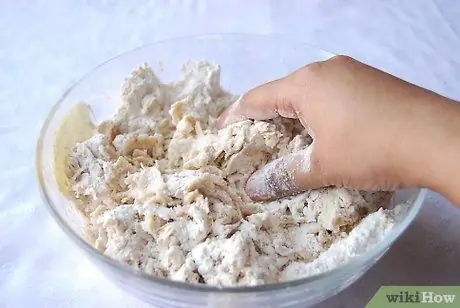 Step 1. Knead the dough with 1/2 tbsp oil and enough water
The dough should be slightly firmer than the average pizza dough.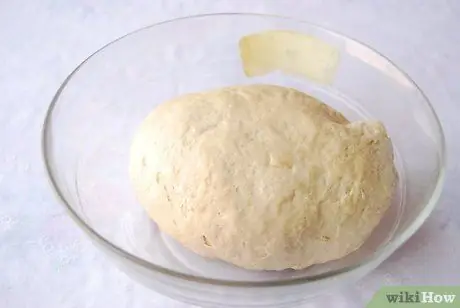 Step 2. Set aside the dough for about 1/2 hour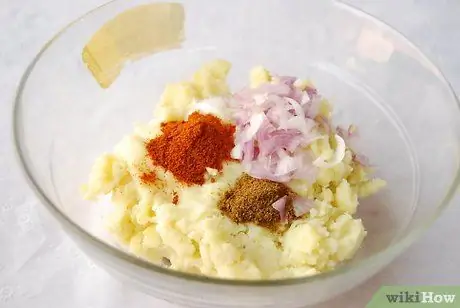 Step 3. On your boiled and mashed potatoes, add all the dry spices, finely chopped onion and salt
Soften until there are no more lumps. Make sure your mashed potatoes are not runny.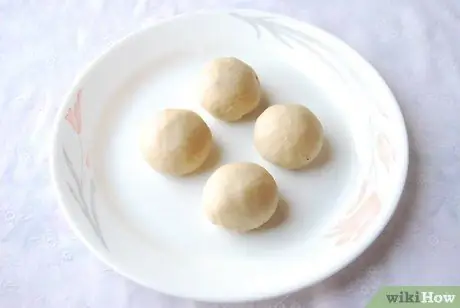 Step 4. Sprinkle dry flour on your kitchen counter
Make balls from the dough you have kneaded.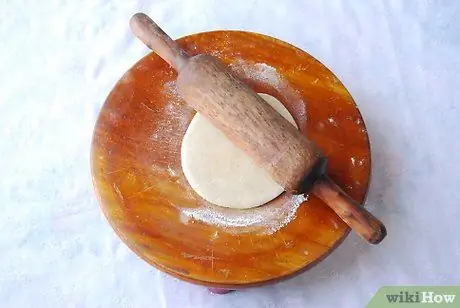 Step 5. Roll one ball at a time into small, thick circles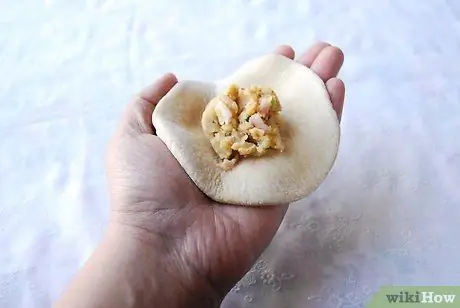 Step 6. Now place the circle in your left hand, and place the mashed potato in the middle
Step 7. Fold the edges of the circle as you would in a dumpling, and make sure that no filling comes out of the dough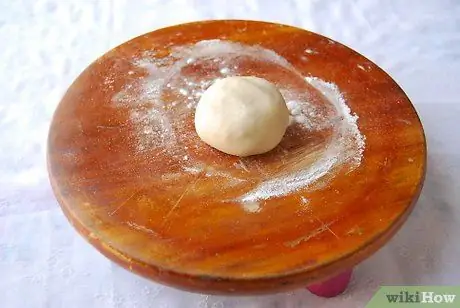 Step 8. Roll this dough so that it becomes a full circle again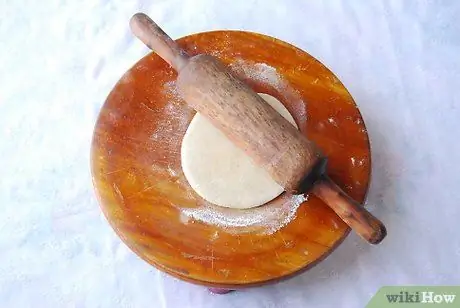 Step 9. Dust the balls and countertop with dry flour
Place the ball on the board and with your rolling pin, press gently to make a kind of plus sign. This will help to ensure that the filling is evenly distributed.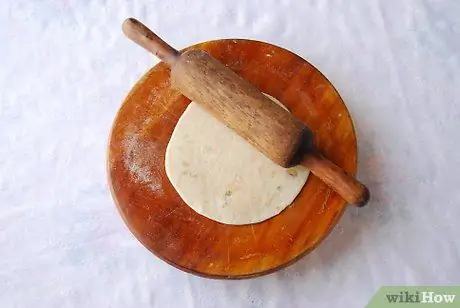 Step 10. Very gently roll the ball into a flat circle not a thin one
Remember that the filling should not come out.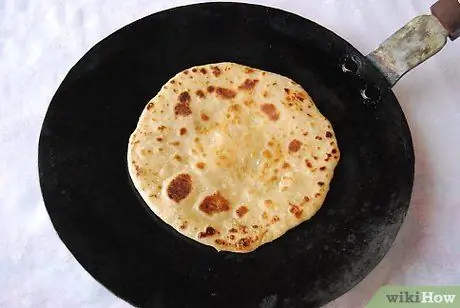 Step 11. Heat a skillet to medium heat
Grease with butter, then cook both sides of the paratha, turning your paratha so that both sides are just the right brown.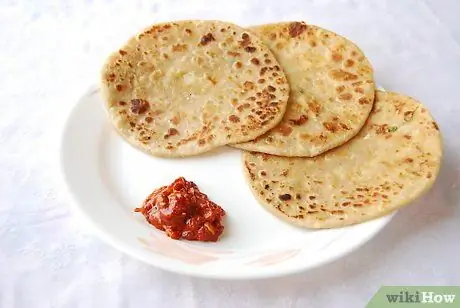 Step 12. Your Paratha is ready to eat
Serve with pickles (Indian), yogurt, or just a little butter! This dish is excellent for tackling the cold.
Tips
Don't overheat your pan, as this can burn the parathas and not cook thoroughly. Keep it on medium heat and let it cook slowly.
At first take a lot of dough with very little filling. When you get used to making parathas, you can take a little dough with more filling.
You can make parathas a healthier dish by adding grated carrots, (boiled beforehand), mashed peas, etc.
Don't use Idaho potatoes as they tend to be runny.
Warning